Blue Mountain Co's 4mm Steel "TRIMDEK" (300mm wide) Gutter Mesh will provide great protection against large and medium foliage, and the strength of steel ensures a strong barrier against pests and vermin entering into your roof cavities.
4mm Steel Gutter Mesh is a bushfire compliant mesh, meaning it is a safe, non-combustible material that can be used in bushfire zones as gutter guard. Only 2mm mesh is "ember guard compliant" though and will keep embers out of your gutters. Blue Mountain's 2mm aluminium mesh is compliant to BAL 12.5, 19 and 29, while 2mm steel mesh provides maximum defence against ember attack being compliant to all BALs (12.5, 19, 29, 40 and FZ).
Hail and snow are somewhat unpredictable forces of nature, but if you live in an area that has them then a steel gutter mesh is recommended which to withstand the weight and impact of hail.
Benefits of 4mm Steel Gutter Mesh
Prevents leaves and nuts building up in your gutters.
Stops pests entering your roof cavity and making a home.
Strong steel withstands impact of falling hail and debris.
Provides higher quality rainwater to your water tank.
Reduces roof, gutter and rainwater tank maintenance.
Bushfire compliant mesh that is safe and non-combustible.
Professional install support from Blue Mountain Co
12 year structural integrity warranty (warranty details)
Flat $10 delivery – no matter your order size!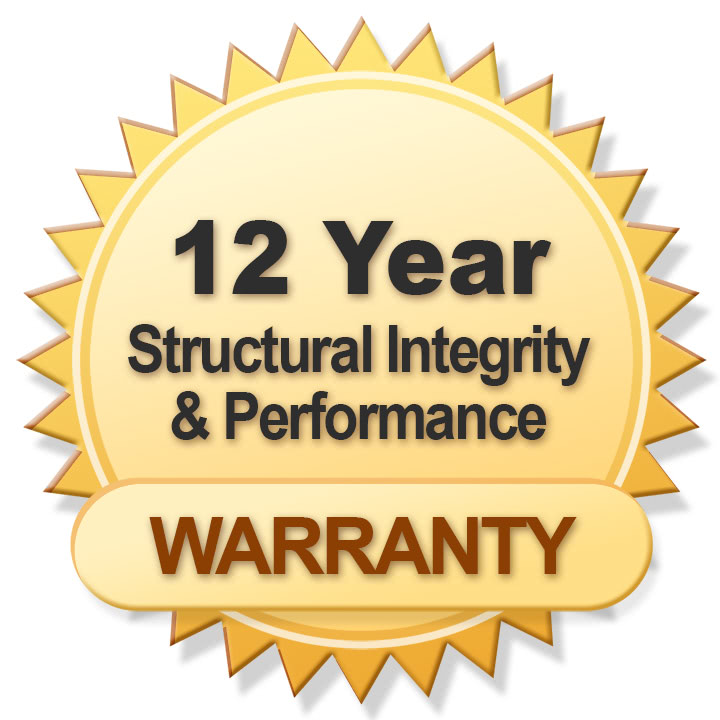 Mesh Lock Trim Increases Strength More Than 200%
DIY Gutter Guard System
Blue Mountain Mesh is supplied in kit form with with a Do-It-Yourself (DIY) installation guide for the capable home handy-person.
Expert installation advice is also available from the manufacturer, Blue Mountain Co.
We provide a range of DIY Gutter Guard options to suit all gutter profiles and roof types.
Fast Shipping Australia-Wide!
We ship Australia-wide from Brisbane, Queensland via StarTrack.
Your order will be dispatched within 24-48 hours of payment receipt. 
Delivery time varies based on your distance from Brisbane. Below are our average transit times based on orders to date:

Brisbane & Sydney - 1 day
Melbourne - 3 days
Adelaide - 4 days
Perth/Darwin - 7 days
Rural and remote areas - 10 days
To get an estimate for your postcode use StarTrack's Transit Time Calculator.